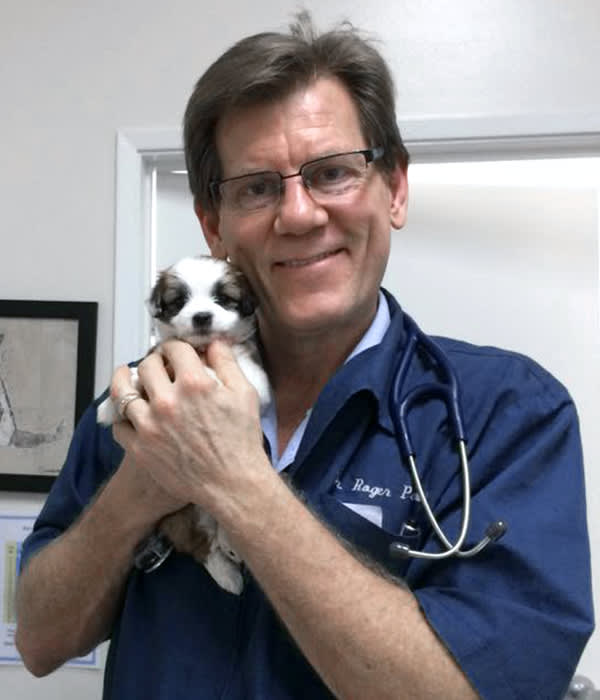 Dr. Roger Paulson
Dr. Paulson received his veterinary degree in 1979 from Iowa State University. He has been practicing veterinary medicine and surgery for the past 32 years. Dr. Paulson has extensive clinical experience, and both elective (spay/neuter) and general surgical skills.
New Patients Welcome
Stine Veterinary Hospital is accepting new patients! Our experienced vet is passionate about improving the health of Bakersfield companion animals. Get in touch today to book your pet's first appointment.