Veterinary Care You Can Depend On
As a full-service animal hospital, we offer a wide range of veterinary services to help your pets stay happy and healthy throughout their lifetime, from puppy and kitten care, routine wellness exams and vaccinations to dental care, internal medicine and more. 
Core Care Services       Puppies & Kittens     
Compassionate, Experienced Veterinary Care
Our vets and team are here to help. We are dedicated to providing exceptional veterinary care for you and your pets in a relaxed, comfortable and friendly environment. We take the time to listen to your concerns and provide your pet with the attention they deserve.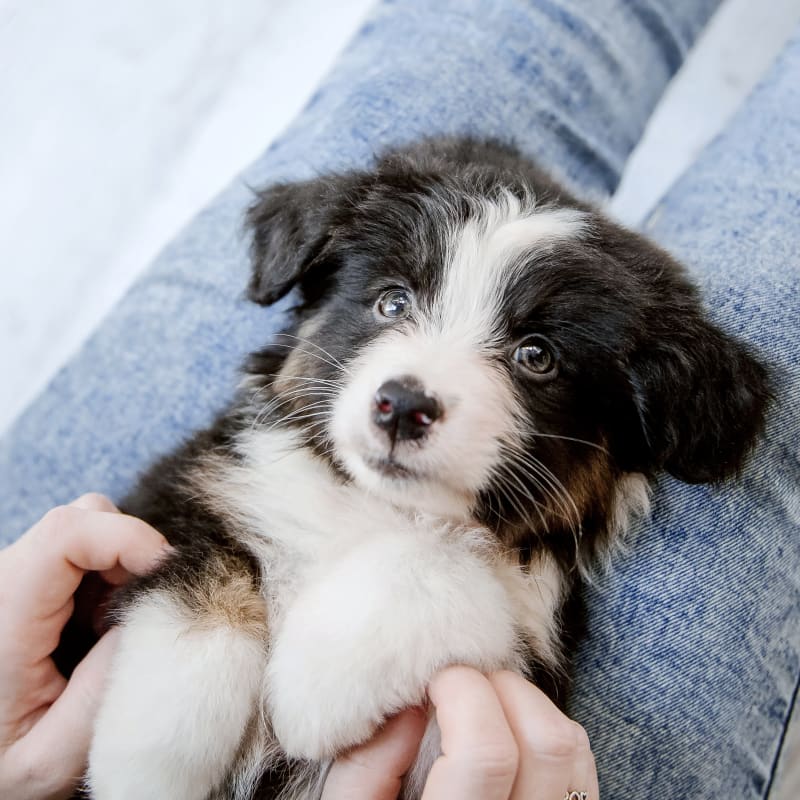 Our Pet Care Philosophy
At Stine Veterinary Hospital our mission is to provide state-of-the-art veterinary care with compassion and exceptional service. Your pet's comfort is our priority! We treat all of our patients like family, with loving care at every check-up, procedure, or surgery.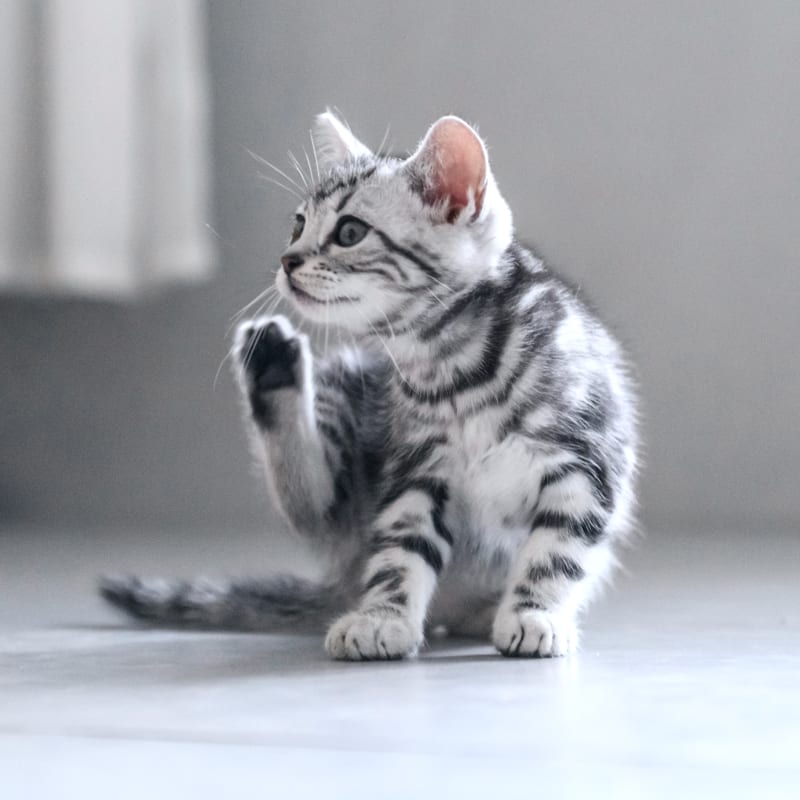 Our Commitment
At Stine Veterinary Hospital we are committed to educating our clients in how to keep their pets healthy year-round, with good nutrition, exercise and preventive care.
We work hard to ensure that you feel comfortable trusting your pet's care to our veterinary staff.
Our entire team of veterinary professionals always treat your pets as our own, and strive to make you feel welcome every time you visit us. 
Please contact us to arrange a preliminary appointment - we'd love to get to know you and your four-legged family member.
Hospital Features
Convenient Location 
Free Parking
Relaxed Environment 
Friendly, Welcoming Staff
Multi-Pet Appointments
Automated Appointment Reminders
Phone Call Appointment Reminders
Multi-Pet Appointments
Refills (Prescriptions & Products)
Patient Gallery
Click through the images below to view photos of dogs and cats that we care for in Bakersfield.
New Patients Welcome
Stine Veterinary Hospital is accepting new patients! Our experienced vet is passionate about improving the health of Bakersfield companion animals. Get in touch today to book your pet's first appointment.